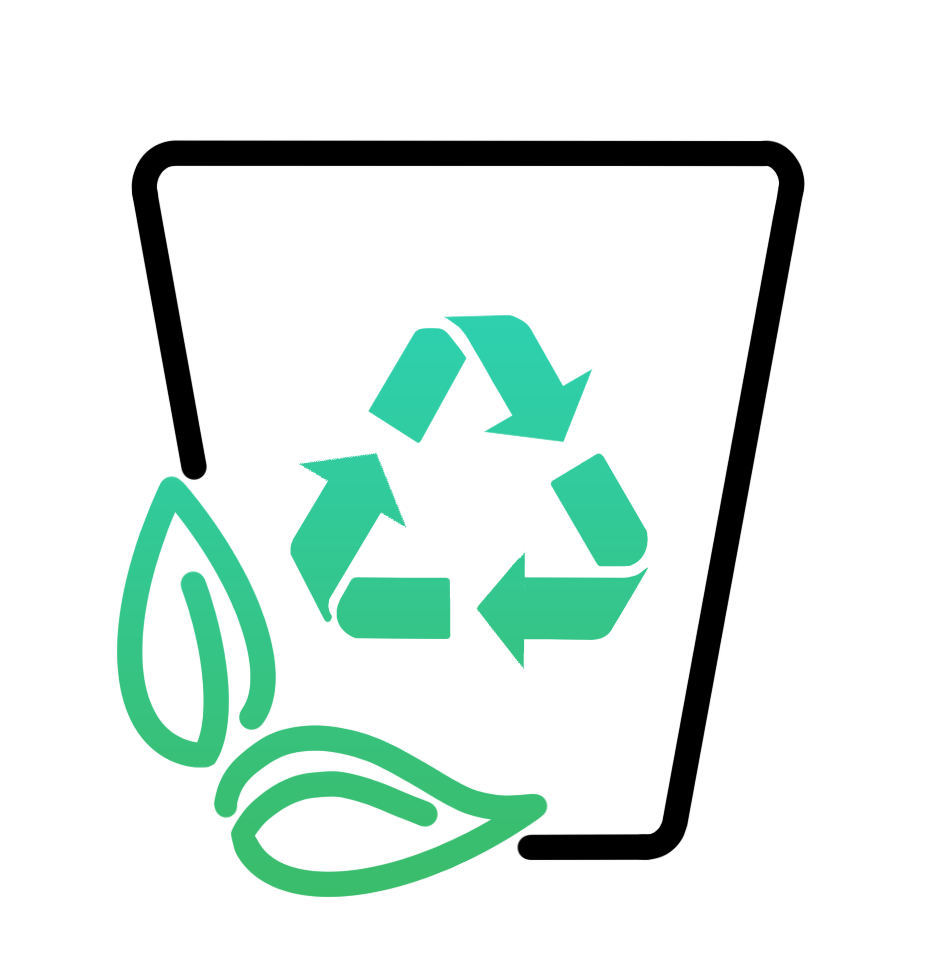 A sustainable choice
Protect the environment and save your money, because one digital Doup business card will replace a thousand printed ones. You can choose a reusable plastic or wooden card. Once bought – no more worries.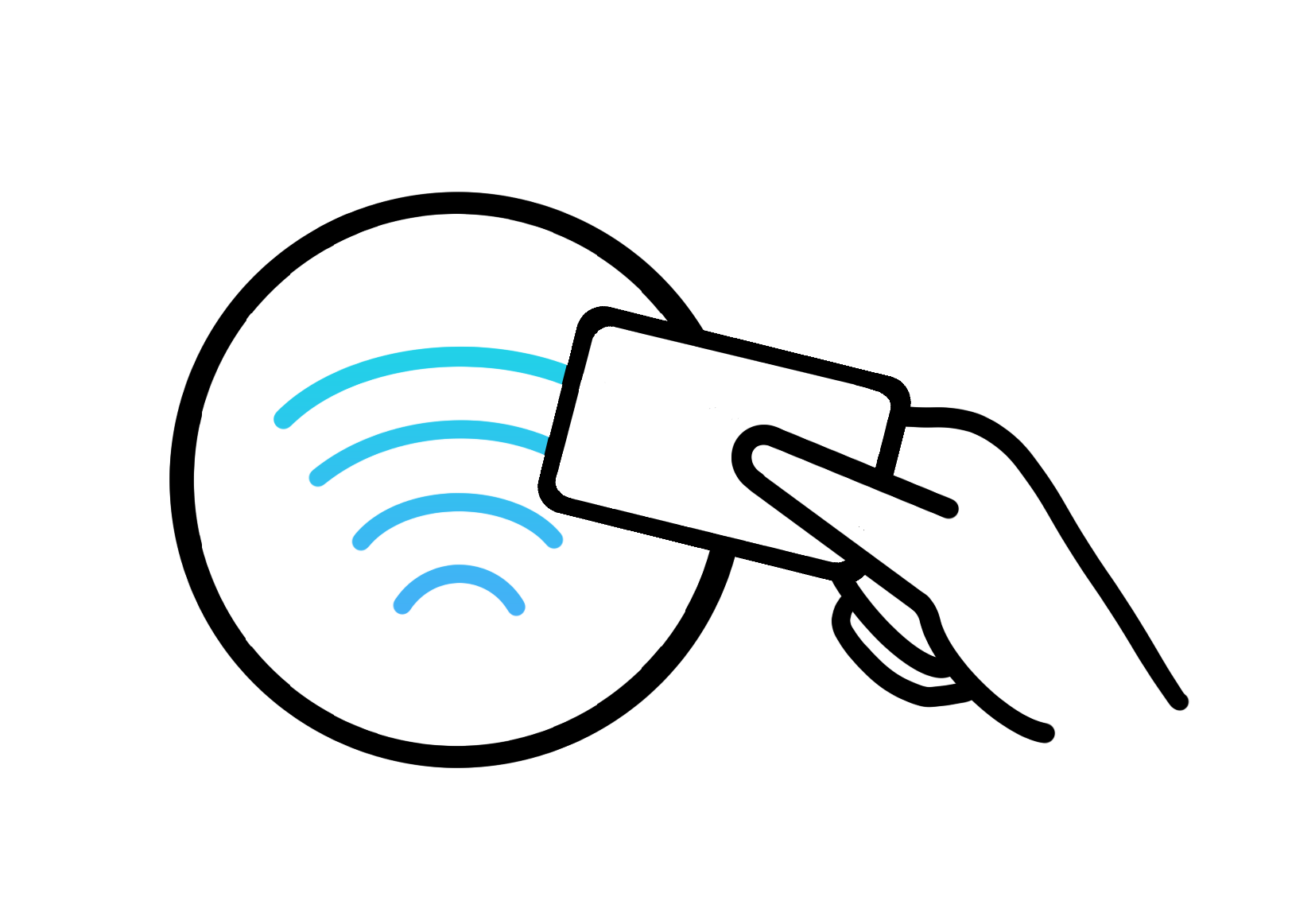 Quick and contactless solution
With the help of integrated NFC technology save your and others time. It is enough to touch the Doup card once to another person's mobile phone and all the information you have selected will be instantly displayed on the mobile phone screen.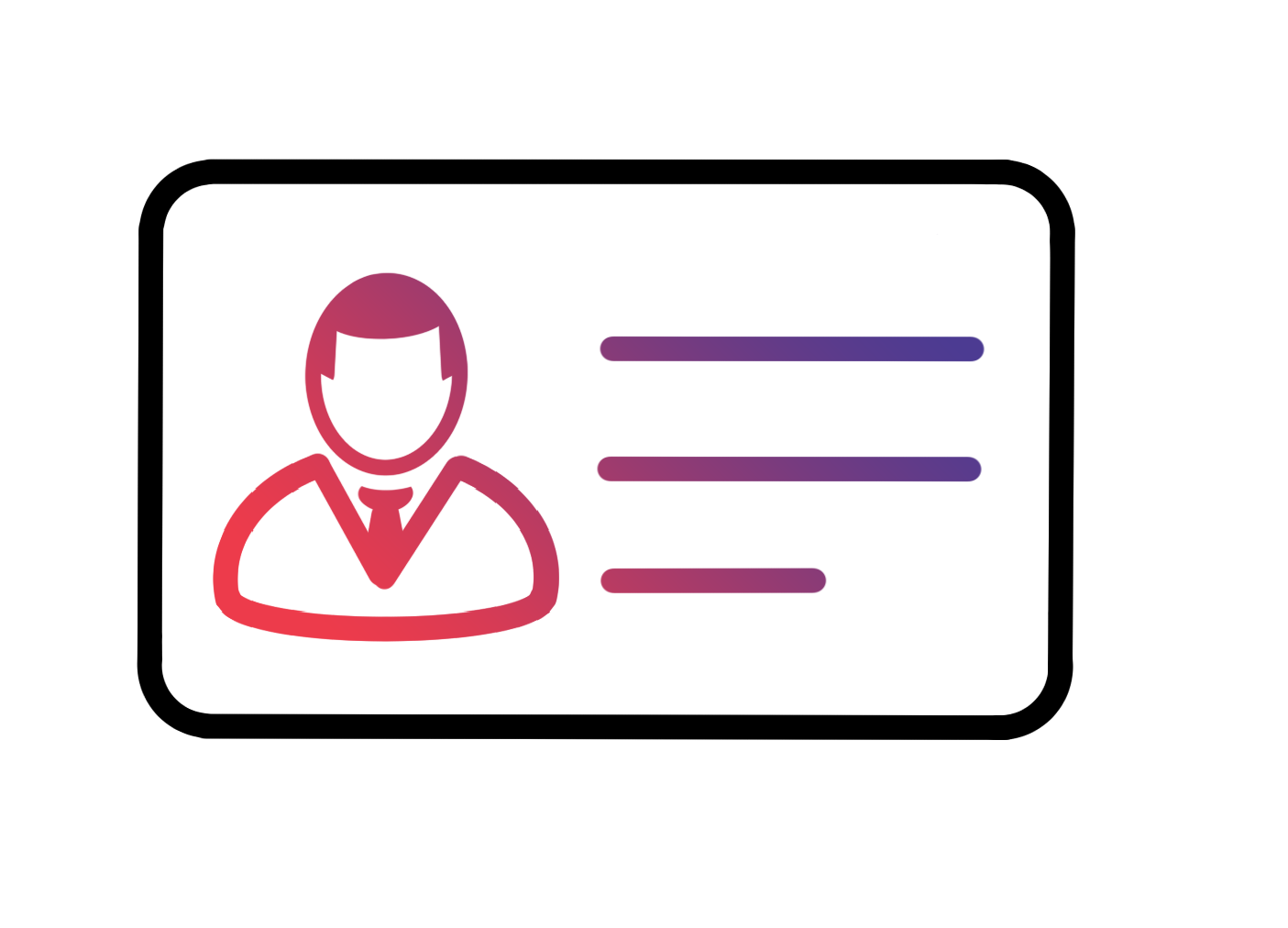 Everything in one place
Standard business cards usually offer limited opportunities in sharing your contact information. With Doup, you will be able to share not only mobile no., or email address, but also you will be able to share your social media accounts, links to your liked pages and etc.