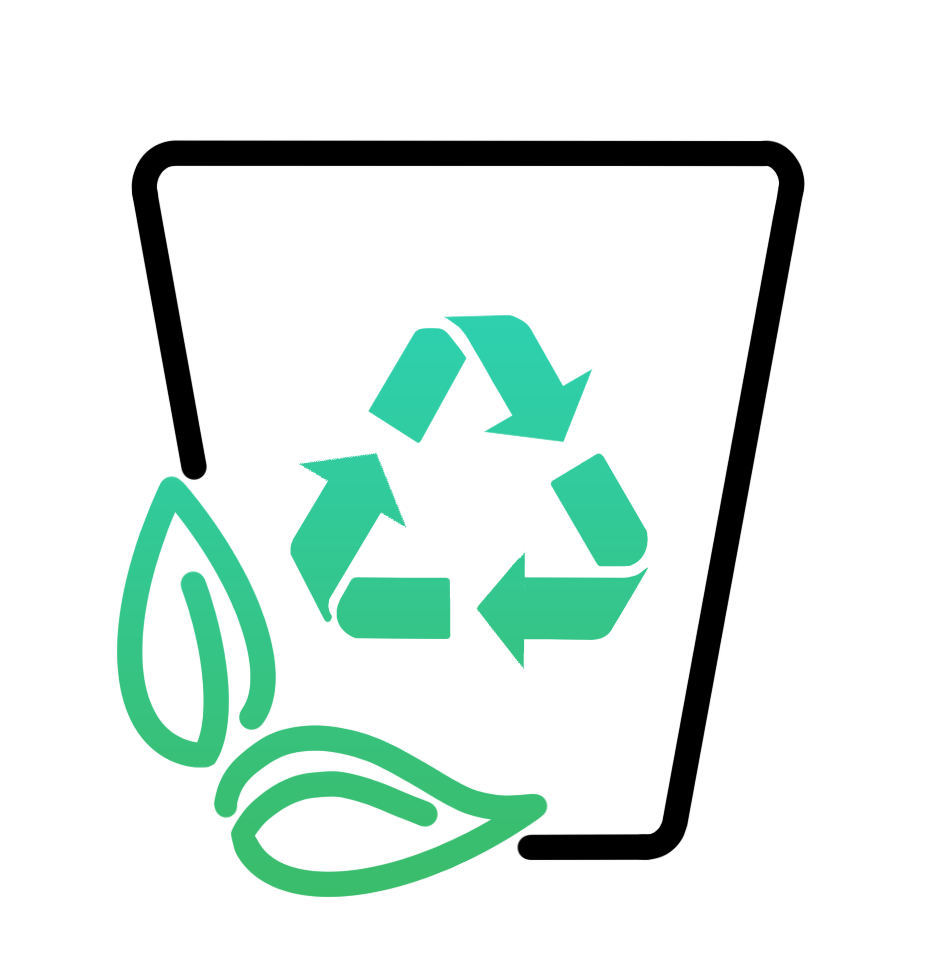 Green Choice
Protect nature and save your money as one digital Doup business card will replace a thousand others printed. Choose from reusable plastic or wooden cards. Once you buy it, no worries.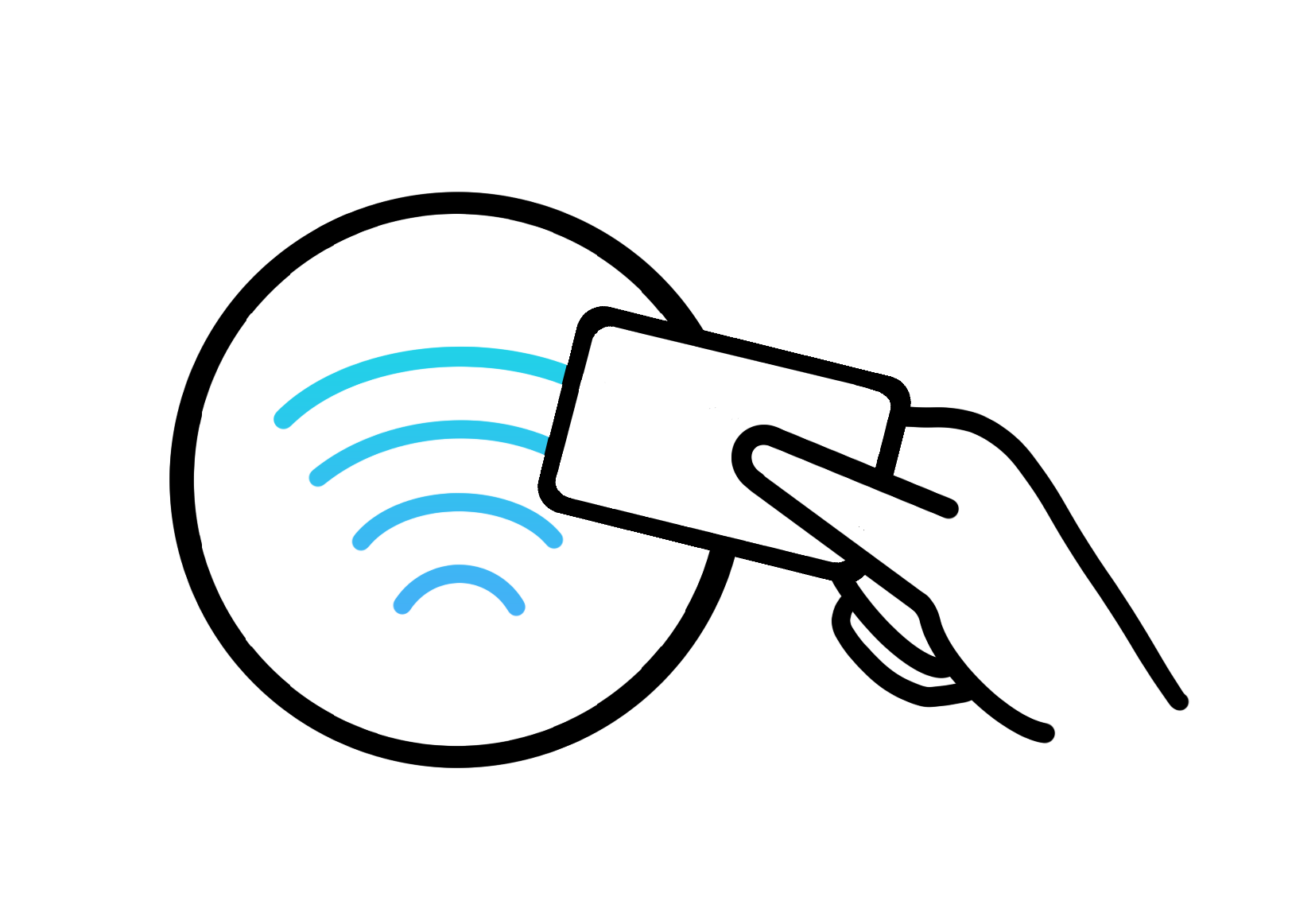 Fast and contactless solution
Save your time and others with the help of integrated NFC technology - just touch the Doup card to another person` mobile phone and all the information you have selected will be instantly displayed on the mobile screen.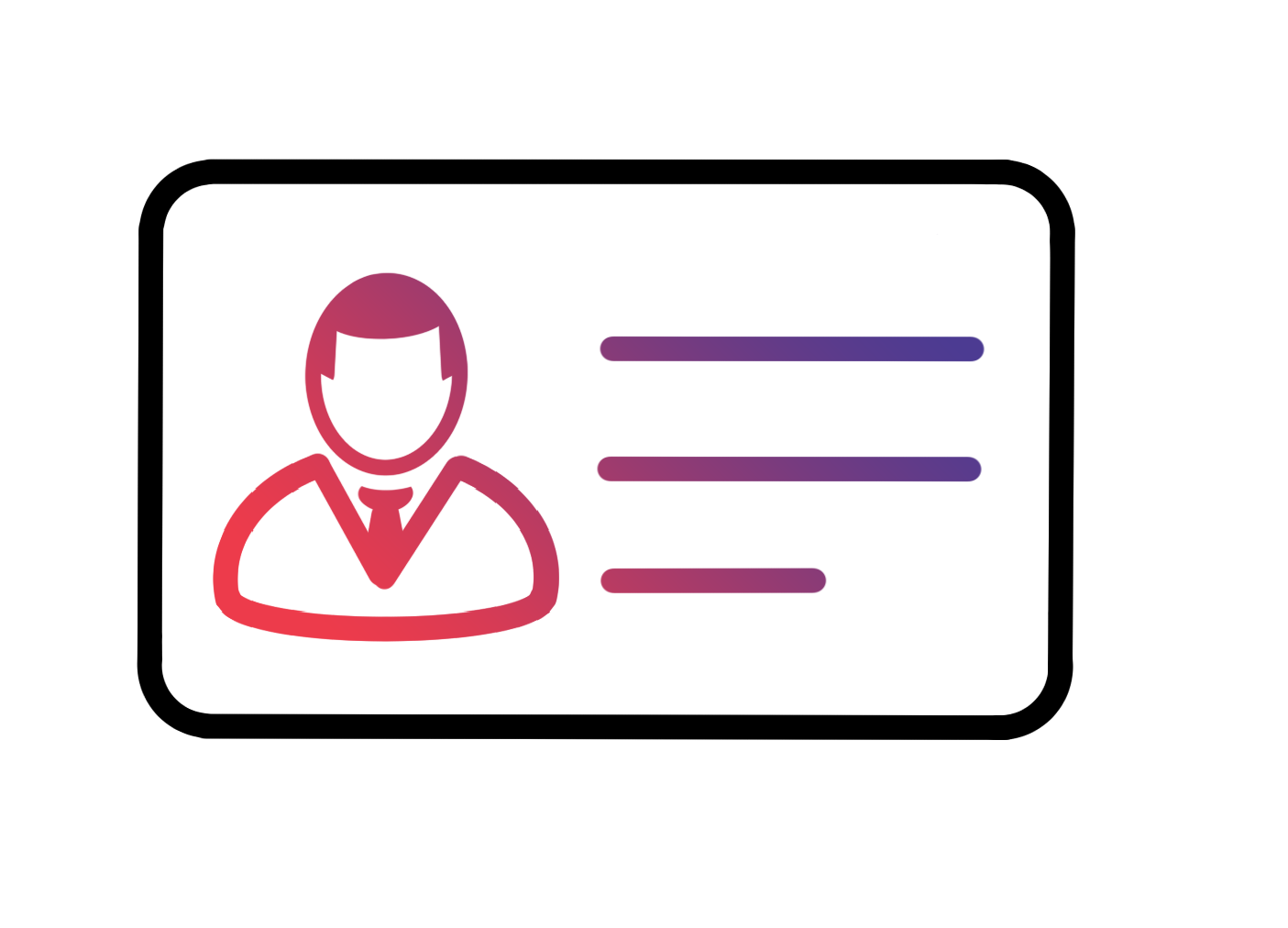 All in one place
Regular business cards offer limited opportunities to share your contacts. With Doup, you'll be able to share more than just mob. number or e-mail email address, but also your social networking accounts, links to desired pages, etc.